Breakthrough Research: Dealing With Stress, the Natural Way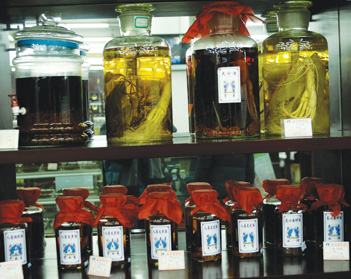 Imagine lowering your blood pressure, decelerating your heart beat and finding relief from anxiety by ingesting a completely natural substance. Possible?

Dr. Ravid Doron believes so. He and his team of some of the Open University's outstanding students are on the verge of a breakthrough discovery.

Dr. Ravid Doron of the Open University's Department of Education and Psychology is an expert on the brain. His research studies have taken him to study damage to the brain caused by abuse of certain narcotics and discovering a non-medicinal substance that is effective against addiction to certain narcotic substances.

About a year ago, he gathered together an elite group of undergraduate psychology students – seven from the Open University and seven from the Academic College of Tel Aviv-Jaffa – to find natural ways to relieve excessive stress and anxiety.

Now, as he and his team are on the verge of a breakthrough discovery, Dr. Doron believes that, eventually, it may be possible to use a natural treatment they developed to help relieve the symptoms of anxiety and also help older people suffering from memory loss.

The group began to conduct a series of laboratory experiments at the Tel Aviv College's laboratory – thanks to financial support from the Open University – on mice, first testing anxiety-stress levels at crucial stages of their development. They then treated them with conventional medication vs. the team's combination of nature's plants and herbs.