Open University Foundation
New York Gala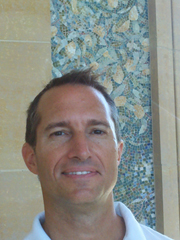 David Sitt

A highly respected leader in the Syrian Jewish community, David Sitt leads a life committed to zedakah and education. The Sitt family has long supported Magen David Yeshiva and is active in UJA-Federation.

David is the founder of the Sephardic Food Fund, an organization which distributes funds to sustain the Sephardic community in metropolitan New York. In the eight years since its establishment, the Sephardic Food Fund has distributed more than $10,000,000.

For over 25 years, David has been involved in entrepreneurial ventures. Among his successful endeavors are more than 50 real estate projects. Technology companies in which he been involved have been taken public and listed on the New York Stock Exchange. Current undertakings include food and beverage companies and breeding thoroughbred racing horses.

David is a licensed EMT in New Jersey and holds a black belt in martial arts. He and his wife Marjorie live in Brooklyn with their five children.